Welcome to EFS, where you can collect NFTs of your favorite soccer player and enjoy the thrill of their real game performance.
Collect Your Favorite Players
In EFS, you can collect NFT player cards featuring your favorite football players. By owning these unique cards, you have the opportunity to track their real-life performance on the field. Whether it's the world's top players or up-and-coming stars, our platform allows you to collect and hold your favorite player cards and benefit from their success. Start building your collection and watch your NFTs grow.
Set Your Players in EFS Platform
Connect your wallet and activate your player NFTs on the EFS platform. Get ready to watch their real-world performance translate into token rewards.
Sit back and watch as your players take the field in real-life matches. Track their performance in real-time and witness how your NFT is performing live!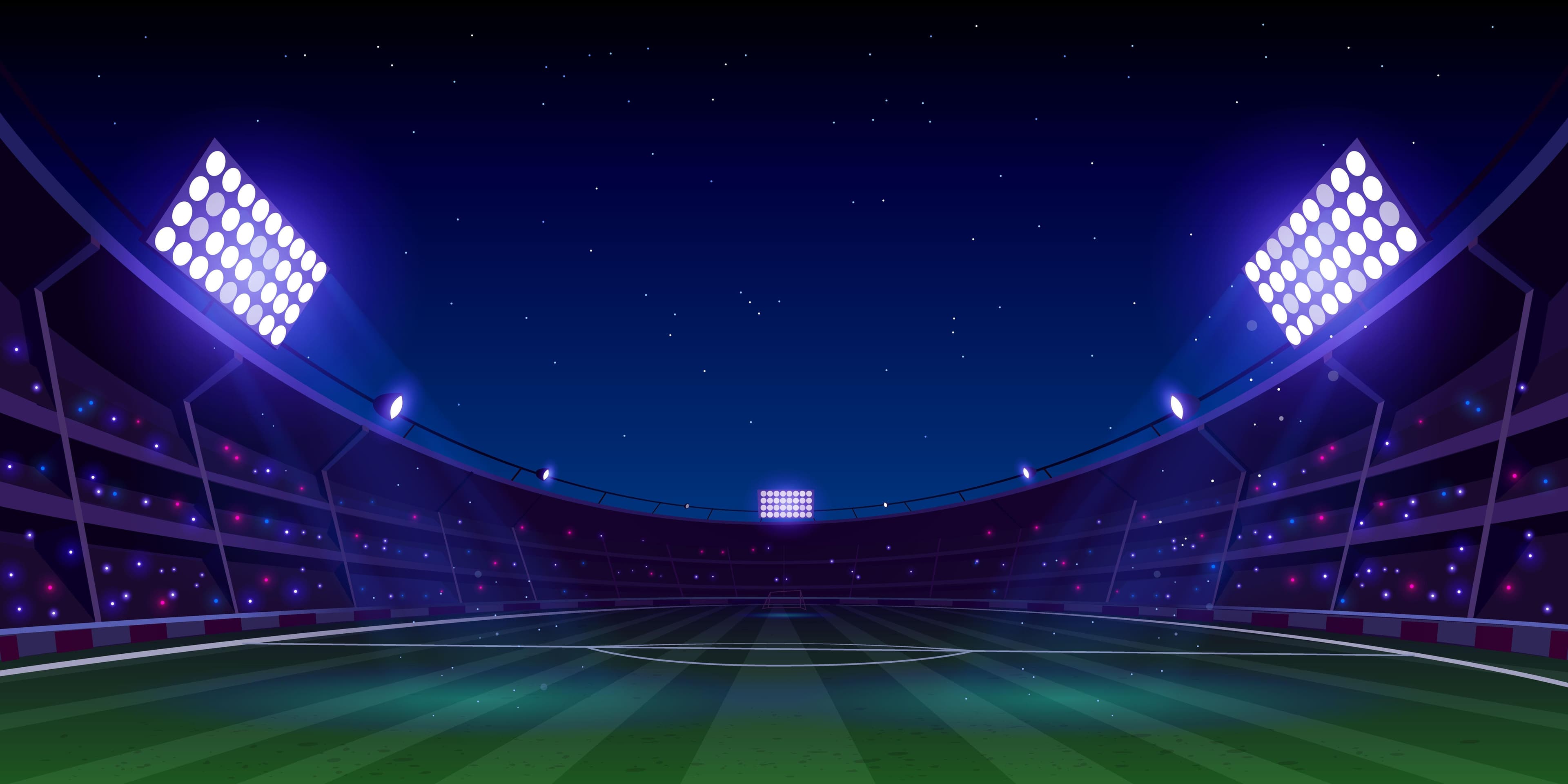 SBT is the main in-app currency that can be earned as rewards from real player performances.
Real Performance: Earn SBT tokens based on your player's real performance in goals, passes, dribbles, assists, minutes played, and shots during live matches!
Activity: Participate in upcoming events (coming soon) to earn additional SBT.
Player Insurance: Add insurance coverage for your players.
Player Boosting: Boost your player's performance (coming soon).
Special Event/Tournament Tickets: Purchase tickets to join exclusive events and special tournaments.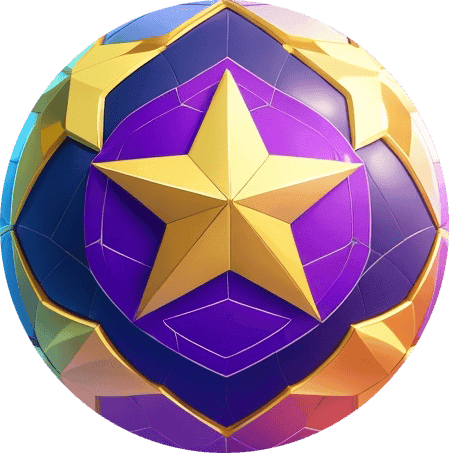 Join us on our journey to revolutionize the world of football with blockchain technology. Our aim is to empower fans to collect their favorite player NFTs and track their real-life performance. Our roadmap includes launching our NFT collection, expanding to new markets, and enhancing our platform to provide the best experience for our users.
Launch and Early Adoption
Launch EFS whitepaper, collection, website, and token. Start building our community.
Q1 2023
2
Growing Community and Platform Features
Expand our community to 30,000 members. Add 150 football players to our platform. Launch a collect-to-earn platform for fans.
Q2 2023
3
Token Listing and Mobile Access
List our tokens on major exchanges. Launch Android and iOS apps. Add 200 more football players to our platform.
Q3 2023
4
New Features and Continued Expansion
Introduce new features such as live streaming and online tournaments. Expand our community and partnerships.
Q4 2023
5
Further Expansion and Partnerships
Expand to new markets and regions. Add more players and features based on user feedback. Collaborate with major football clubs and organizations.
Q1 2024
Discover our top news sources and their respective pages by simply clicking on the logos provided. Stay updated with the latest news!